Located in the beautiful Berkshires of western Massachusetts. Taconic provides golfers with a magical combination of spectacular scenery, a classically challenging course, and superb playing conditions.
Originally designed in 1927 by Wayne Stiles of Stiles & Van Kleek, our par-71 course was renovated in 2009 by renowned golf course architect Gil Hanse of Hanse Golf Course Design, Inc., Golf Magazine's 2009 Architect of the Year. Fellow member Tom Bleezarde, has recently published an article on the history of Taconic Golf Club as a contribution to Williamstown Historical Museum.
Golf the Best
IBerkshires.com
Golf Magazine
Ranked #1 in the state for scenic beauty by the Boston Globe
One of the top collegiate golf courses in the United States
Rating & Slope
Black 72.7/134

Gold 70.8/125

Purple 72.8/124

White 72.8/124
Yardage (Par 71)
Black 6808 yds

Gold 6410 yds

Purple 5828 yds

White 5143 yds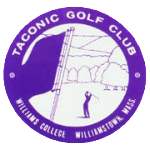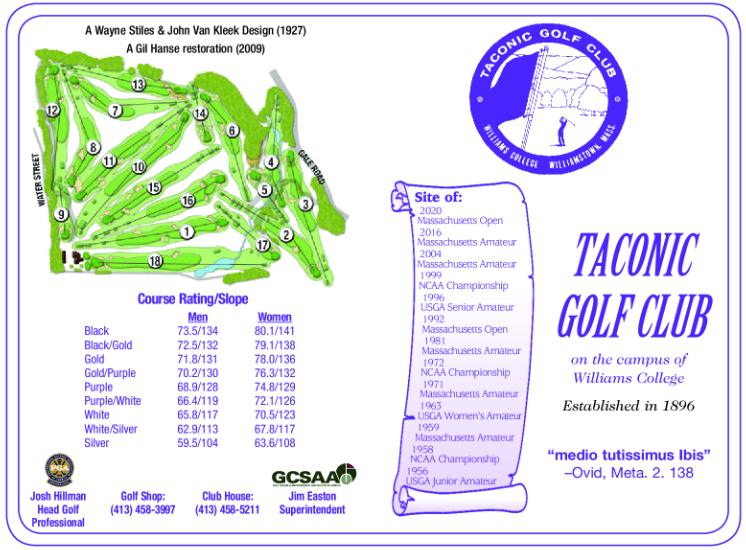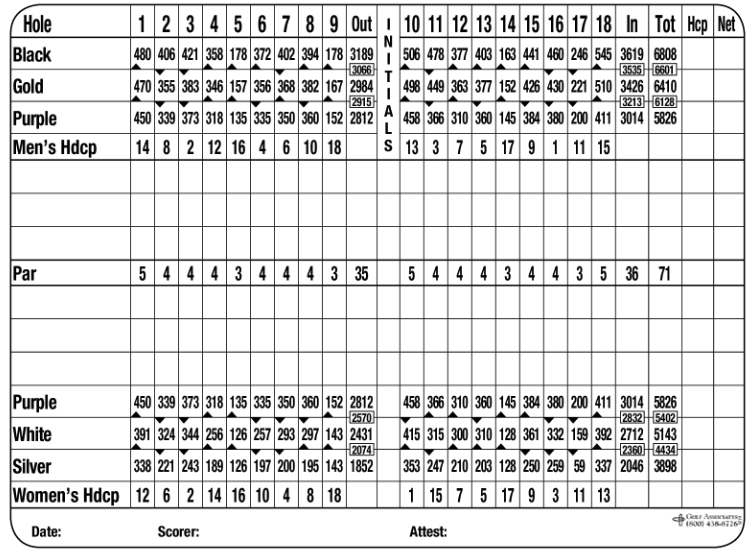 Severe Weather Policy
The Thor Guard unit is automated, with sirens and a visible warning light on the roof of the clubhouse. The sirens are located on the clubhouse and the course maintenance building.
When lightning is detected, a 15 second alarm will sound and the amber strobe light will flash.
When it is safe to return, three 5 second blast will sound and the strobe light will cease flashing. As long as the strobe light flashes, play on the course and the practice facilities remains suspended. The Thor Guard alert system will operate from 7:00 AM until dark. When the proshop is closed, golfers should check the warning light to confirm that the course is open for play.
When the alarm sounds, all play is suspended and golfers should return to clubhouse as quickly and safely as possible. Play remains suspended until the strobe light ceases to flash. Golfers are ultimately responsible for their own safety and should suspend play when dangerous conditions exist, even if the alarm has not sounded.
Parking
All parking is in the lot adjacent to the entrance to the Taconic grounds. Other than interim loading and unloading for not more than five minutes, parking in any area other than general parking lots adjacent to Weston Field, is prohibited. There is no parking permitted in the area behind the Clubhouse or on the streets adjacent to the Club.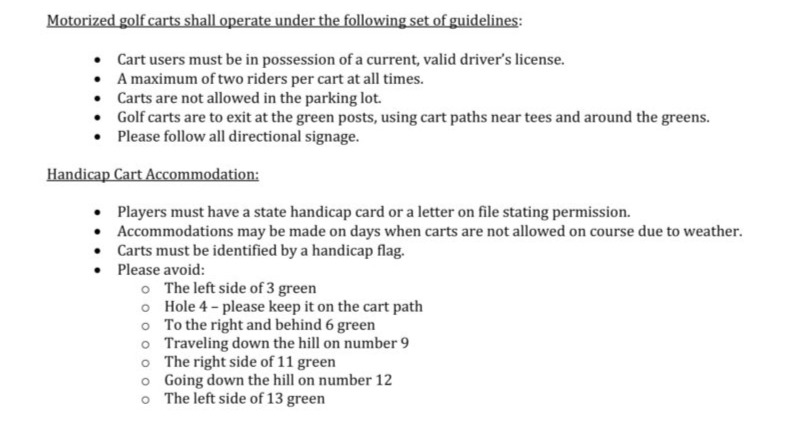 Dress Code
Proper attire is required on the golf course at all times.
Shirts and shoes are required at all times on the golf course and in the restaurant.
WOMEN:
Inappropriate items include jeans, cut-offs, gym shorts, tennis or short shorts and any variety thereof, tee shirts, halter tops, and mesh tops of any kind. Sleeveless shirts that fully cover the tops of the shoulders are allowed.
MEN:
Shirts must have collars – A traditional fold-down, a raised crew neck, or a mock turtleneck – and sleeves. Inappropriate items include jeans, gym shorts, cut-offs, tennis shorts or excessively short shorts, muscle shirts or tee shirts.